Centre Closed
We are currently closed for the winter season. We will be re-opening in October and look forward to welcoming you all back then.
R U OK? Day
Much like 2020, 2021 has been a challenging year, to say the least. Due to government-mandated lockdowns, we have all endured numerous lockdowns which can take a significant toll on our mental health. R U OK? Day is here for 2021 and it is a great opportunity to check in on those around you.
Importance of Swimming Year Round
During winter, kids can get restless not being able to run around and stay active outside due to the cold weather. Swimming is a great way to remain active while being in an indoor environment, it's a sure way to keep those energy levels maintained without having to worry about being in the cold and wet weather. It is also important for children to consistently work on their swimming skills to ensure water confidence and sufficient swimming abilities in case of emergency.
2021 Mother's Day Gift Ideas
Mother's Day is just around the corner! It's a lovely opportunity to treat your Mum, Grandmother or another special motherly figure in your life, to show your appreciation and love for all they do! How will you be spoiling her this Mother's Day? Show her how much she means to you with some of these wonderful activity and gift ideas we've crafted for you!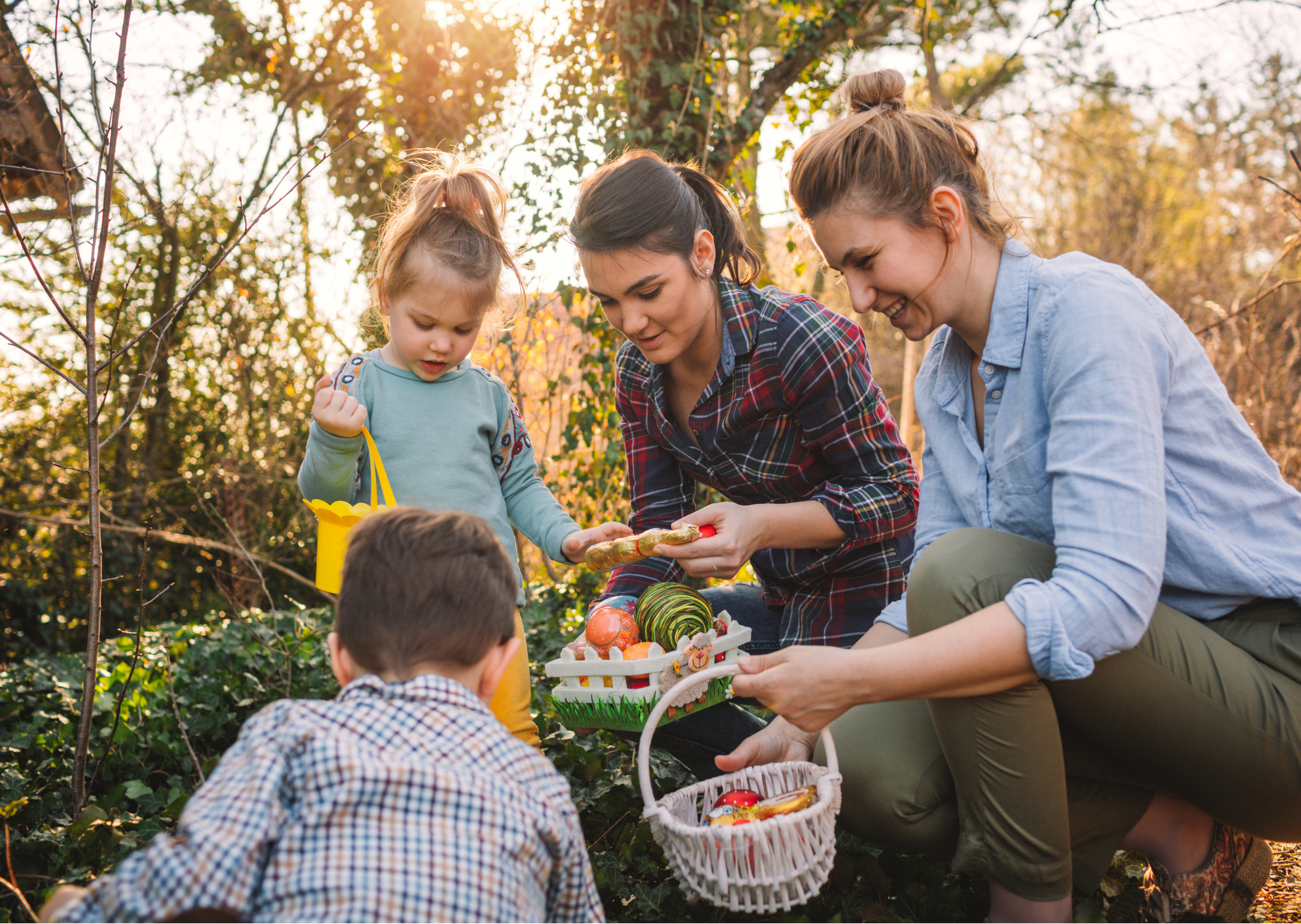 Activities for an Action-packed April Long Weekend
With the April long weekend approaching, it's a great time to think about how to kick-start your long weekend and School Holidays, whether you're celebrating Easter or participating in other exciting events! We've put together a selection of brilliant activities to keep you entertained and active this long weekend.