Don't Make It a Task. Carry a Mask.
In line with the announcement from the VIC Government, it is mandatory to carry a face mask with you at all times. You must wear a mask in situations where you cannot distance yourself 1.5m from others. This is relevant to both indoor and outdoor settings. Even with a mask, please keep 1.5 metres distance between you and others.
MARCH LONG WEEKEND EVENTS 2021
FRIDAY 5TH MARCH INFLATABLE FUN 4-6PM-SATURDAY 6TH MARCH LAST YOGA IN THE GARDENS FOR THE SEASON, FREE HOT DRINK AFTER CLASS-SUNDAY 7TH MARCH KIDS DIVING CLINIC 1-3PM NO BOOKING REQUIRED $5 PER SESSION-MONDAY 8TH MARCH PUBLIC HOLIDAY OPENING TIMES 9AM - 6PM WITH DOGGY HOUR 6-7PM-SEE YOU THERE 
Welcome to Belgrave Heated Outdoor Pool
Yarra Range's premier Outdoor Swimming Pool is located in the heart of Belgrave, Victoria.

Our facilities offer you a 33-metre swimming pool, shaded toddlers pool as well as large lawn areas, clean and comfortable change rooms for the whole family to come and enjoy.

There is something for everyone at Belgrave Heated Outdoor Pool, making it the perfect place for the whole family to come and spend the day.

We look forward to welcoming you and providing you with the best experiences possible.
Opening Hours
Shoulder Season
October Term 4 to Melbourne Cup weekend
Monday to Friday
6.00am to 9.00am
4.00pm to 7.00pm
Summer Season
Melboure Cup week to LABOUR DAY March each year
Monday to Friday
6.00am to 7.30pm

Weekends and Public Holidays
9am to 6pm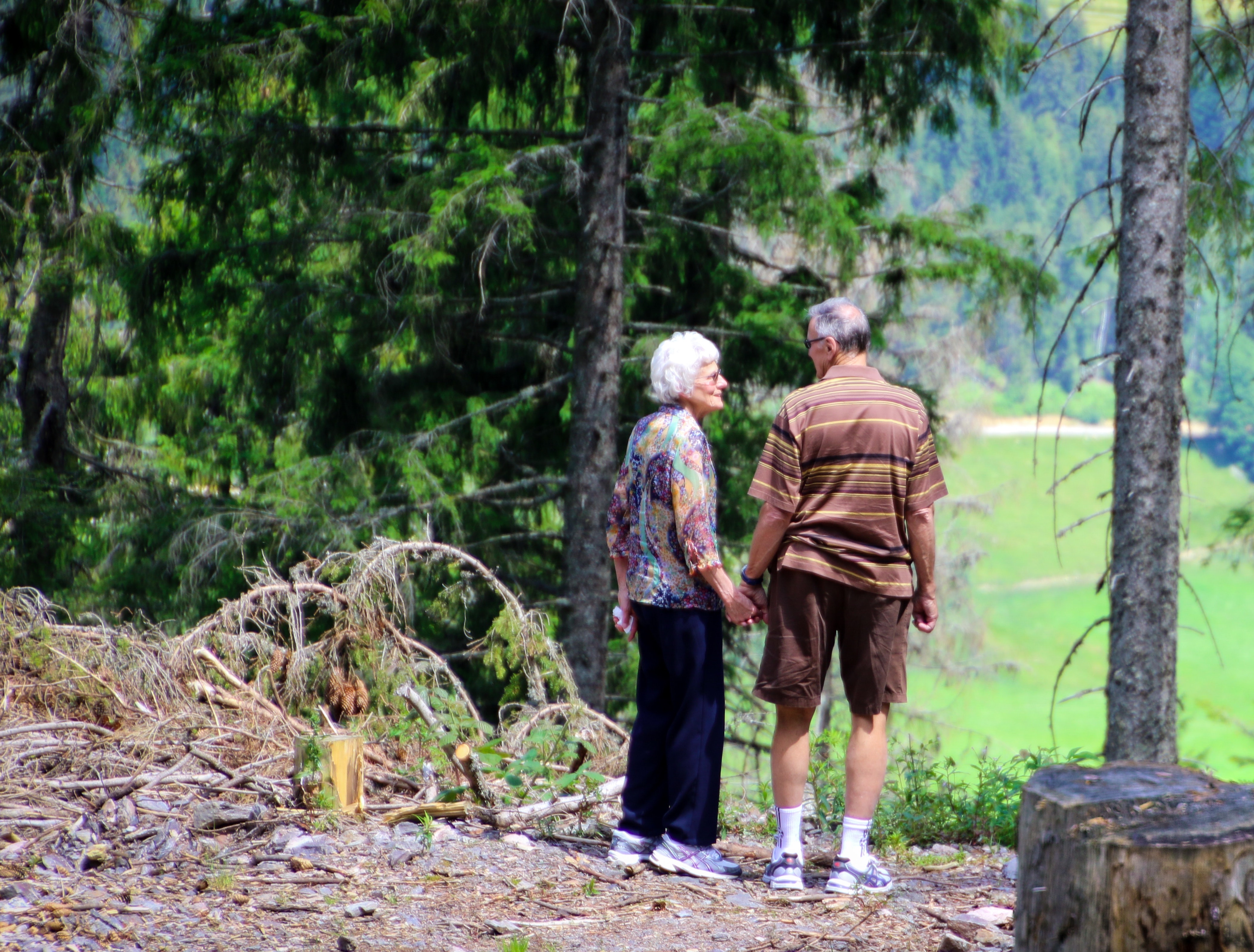 Lovely Ways to Spend Valentine's Day
Valentine's Day is just around the corner, and although we may show our love and appreciation for those dear to us on many other days, it's a great idea to share some extra care on this special day. Whoever you may be spending the day with, we've got you covered with some of our favourite ideas for experiential gifts and outings!
Simply the Best Summer Treats!
Treat your little ones (and yourself) to these all-natural ice blocks made using only real fruit. See the full recipe here!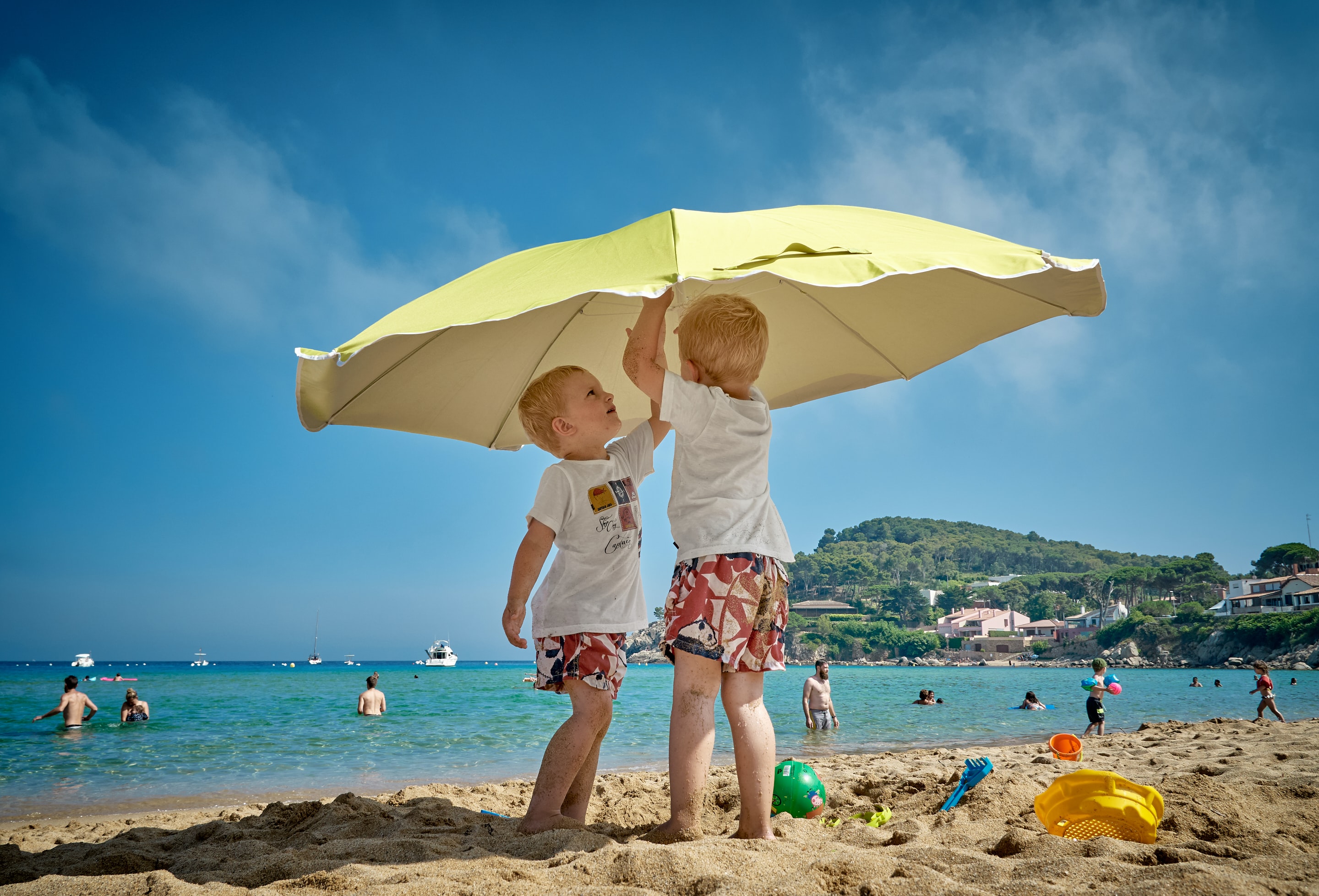 Slip, Slop, Slap, Seek and Slide this Summer!
Remember to be SunSmart and slip, slop, slap, seek and slide this Summer to protect yourself from the sun!
Setting your New Year Goals
Setting health goals is important for several reasons; they keep us accountable, keep us motivated AND allow you to push yourself that little bit further.