Updated Hot Weather Policy
Please be aware we have implemented an updated hot weather policy to allow the pool to stay open longer on hot days. Please refer to our Opening Hours page under Venue for more details.
Welcome to Belgrave Heated Outdoor Pool
Yarra Range's premier Outdoor Swimming Pool is located in the heart of Belgrave, Victoria.

Our facilities offer you a 33-metre swimming pool, shaded toddlers pool as well as large lawn areas, clean and comfortable change rooms for the whole family to come and enjoy.

There is something for everyone at Belgrave Heated Outdoor Pool, making it the perfect place for the whole family to come and spend the day.

We look forward to welcoming you and providing you with the best experiences possible.
Opening Hours
Shoulder Season
October Term 4 to Melbourne Cup weekend
Monday to Friday
6.00am to 9.00am
4.00pm to 7.00pm
Summer Season
Melboure Cup week to LABOUR DAY March each year
Monday to Friday
6.00am to 7.30pm

Weekends and Public Holidays
9am to 6pm
Simply the Best Summer Treats!
Treat your little ones (and yourself) to these all-natural ice blocks made using only real fruit. See the full recipe here!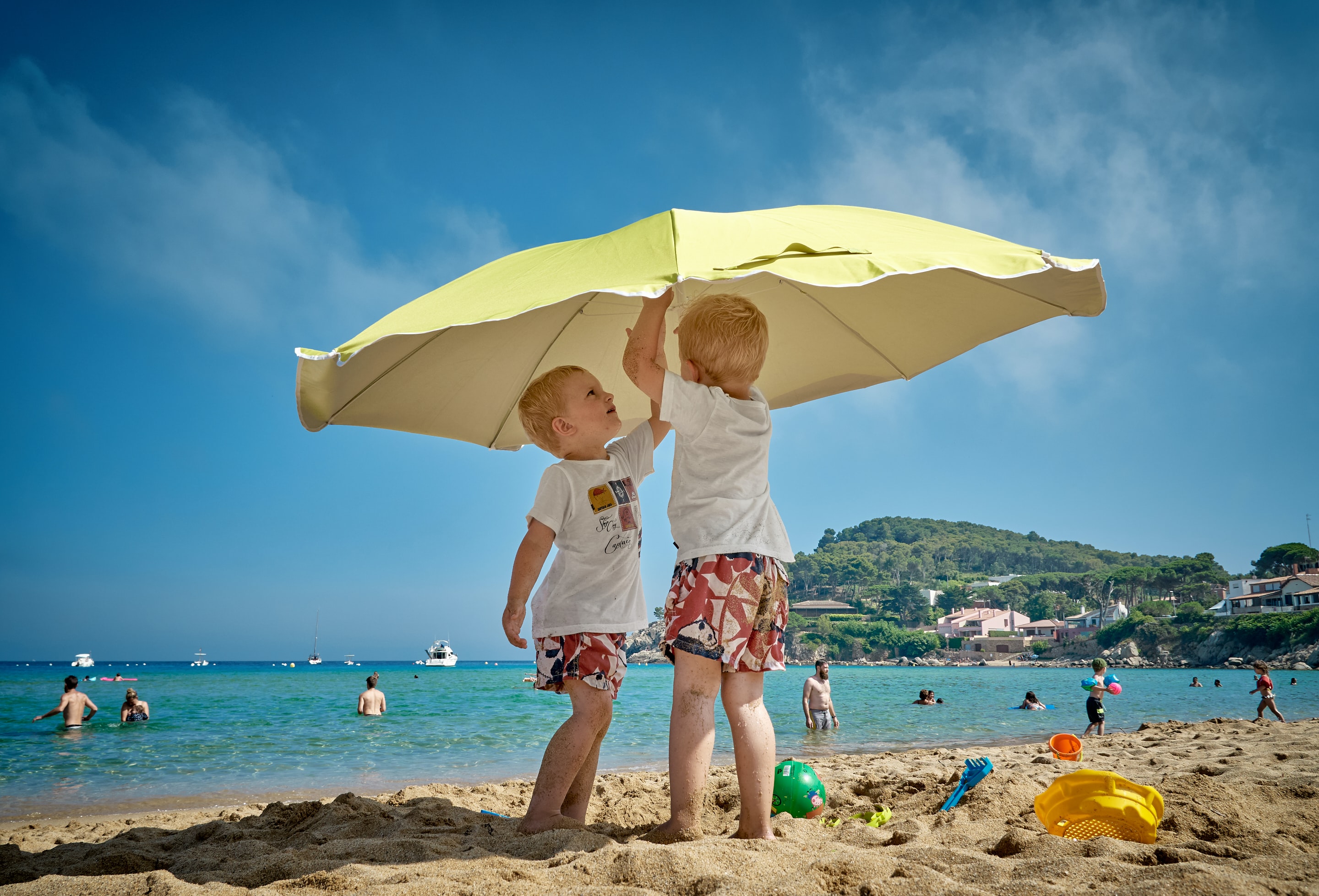 Slip, Slop, Slap, Seek and Slide this Summer!
Remember to be SunSmart and slip, slop, slap, seek and slide this Summer to protect yourself from the sun!
Setting your New Year Goals
Setting health goals is important for several reasons; they keep us accountable, keep us motivated AND allow you to push yourself that little bit further.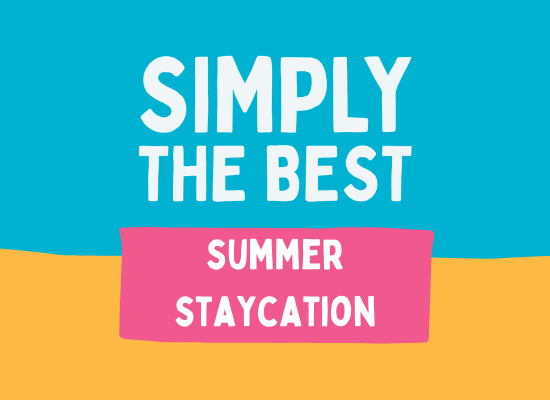 Simply the Best Summer Staycation
Staycations are a great way to remind us why we love calling our local city and suburb home!