DOUBLE VACCINATION ADVICE
In line with the Government's Public Health Advice, ALL staff, patrons and contractors etc attending BELGRAVE OUTDOOR POOL, must be double vaccinated and present proof of this on each visit. 
Welcome to Belgrave Heated Outdoor Pool
Yarra Range's premier Outdoor Swimming Pool is located in the heart of Belgrave, Victoria.

Our facilities offer you a 33-metre swimming pool, shaded toddlers pool as well as large lawn areas, clean and comfortable change rooms for the whole family to come and enjoy.

There is something for everyone at Belgrave Heated Outdoor Pool, making it the perfect place for the whole family to come and spend the day.

We look forward to welcoming you and providing you with the best experiences possible.
Opening Hours
Shoulder Season
October 25th 26th 27th 28th 29th November 1st
6.00am to 9.00am
4.00pm to 7.00pm
Summer Season
Wednesday 3rd November 2021 to LABOUR DAY March 7th 2022
Monday to Friday
6.00am to 7.30pm

Weekends and Public Holidays
9am to 6pm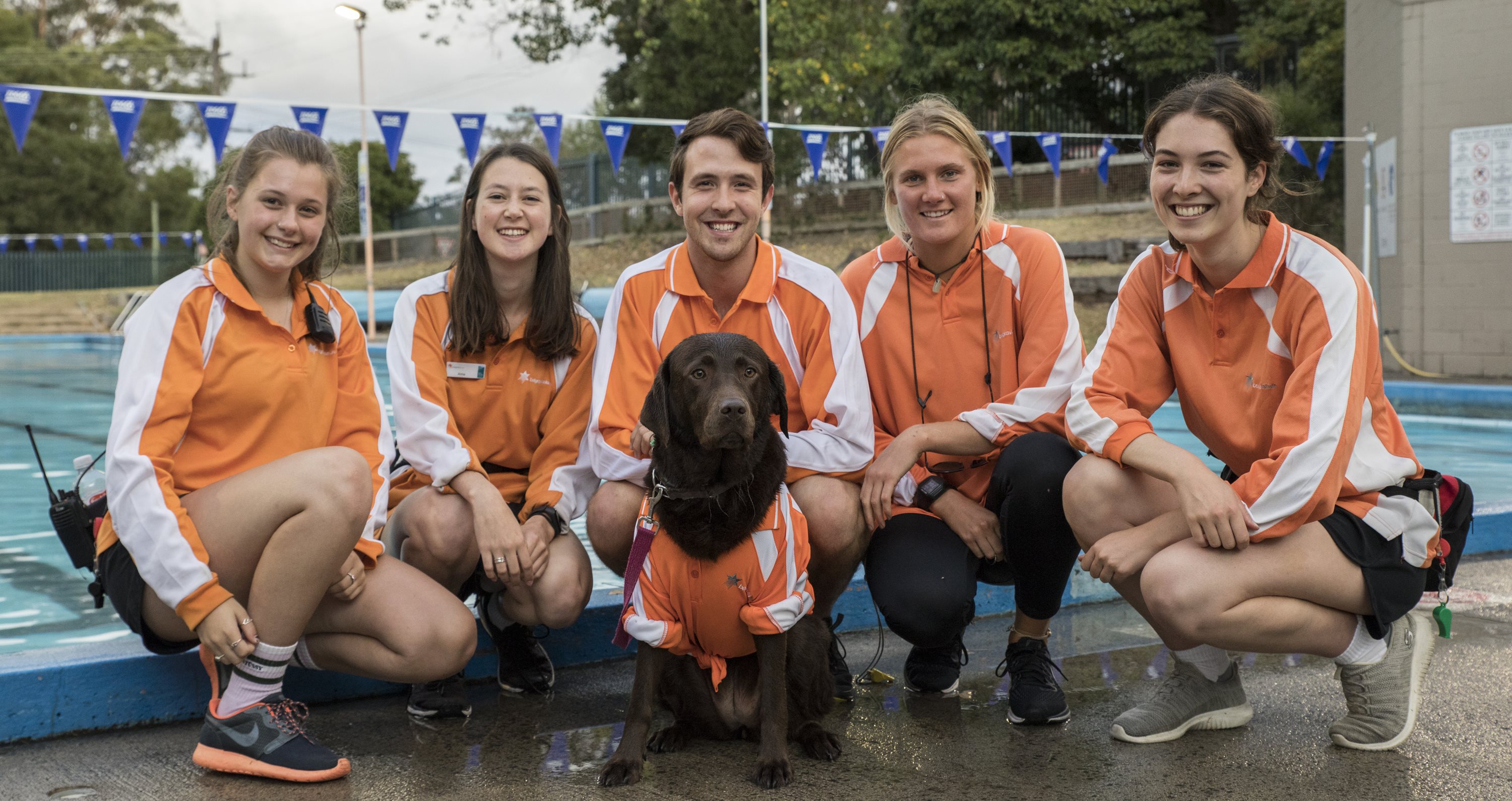 Doggy Hour
Free Activity
Every year on the last day of our season we open the pool up for an extra hour and invite the community and their dogs to come enjoy or pool.
This event cost a gold coin donation which goes to a different dog relatedcharity each year.
No bookings required.

More details to come as they become avaliable.
Water, what is it good for?
Drinking enough water every day is crucial for many reasons: Organ function, prevention of infection, cellular nutrition, joint health and regulation of body temperature. Learn more below.
R U OK? Day
Much like 2020, 2021 has been a challenging year, to say the least. Due to government-mandated lockdowns, we have all endured numerous lockdowns which can take a significant toll on our mental health. R U OK? Day is here for 2021 and it is a great opportunity to check in on those around you.
Importance of Swimming Year Round
During winter, kids can get restless not being able to run around and stay active outside due to the cold weather. Swimming is a great way to remain active while being in an indoor environment, it's a sure way to keep those energy levels maintained without having to worry about being in the cold and wet weather. It is also important for children to consistently work on their swimming skills to ensure water confidence and sufficient swimming abilities in case of emergency.
2021 Mother's Day Gift Ideas
Mother's Day is just around the corner! It's a lovely opportunity to treat your Mum, Grandmother or another special motherly figure in your life, to show your appreciation and love for all they do! How will you be spoiling her this Mother's Day? Show her how much she means to you with some of these wonderful activity and gift ideas we've crafted for you!