Eased restrictions effective Friday 26-March 2021
In line with the announcement from the VIC Government, from 6pm on Friday 26 March, Victoria will further relax it's COVIDSafe settings. Learn more on our COVID Updates page.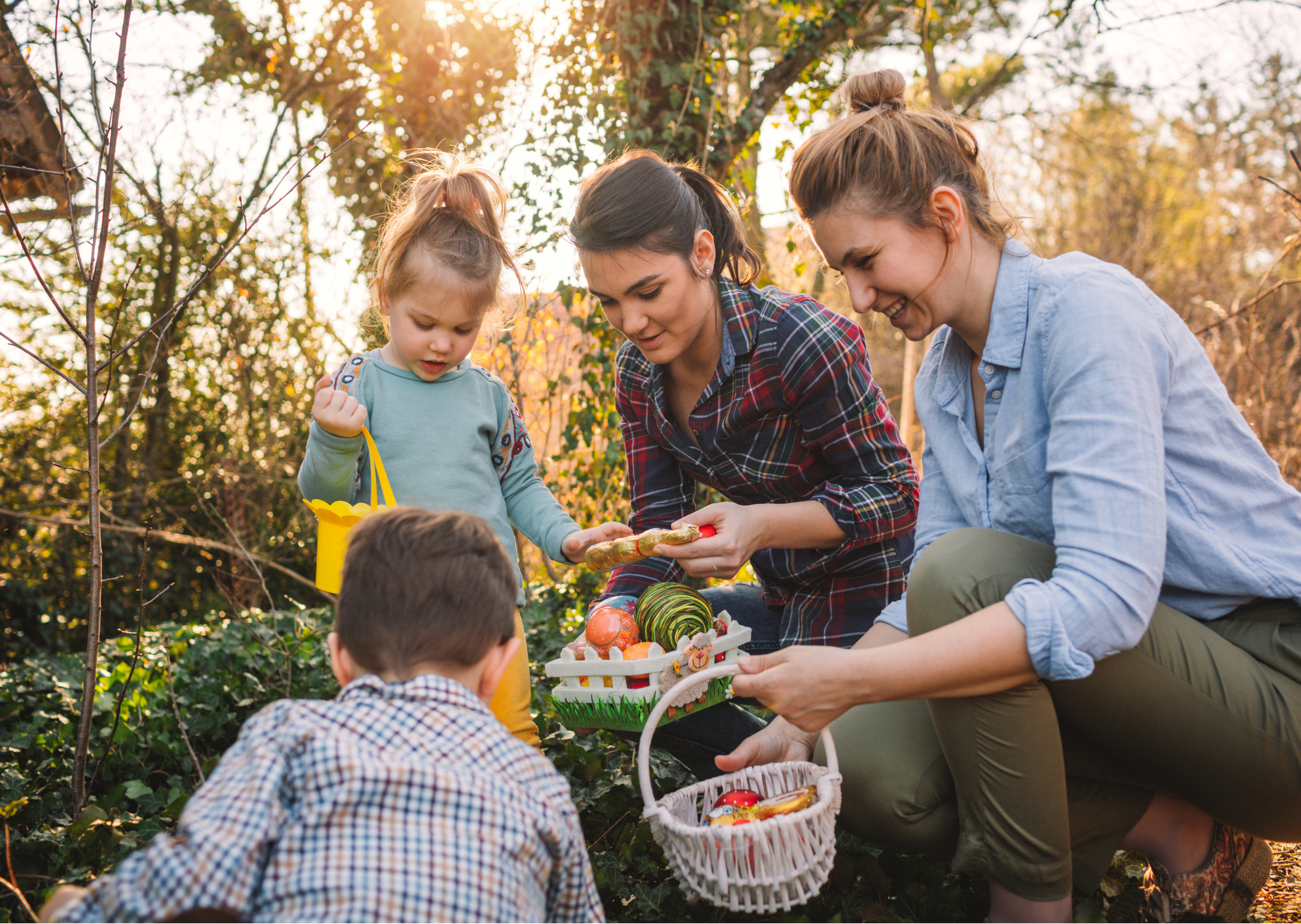 Activities for an Action-packed April Long Weekend
With the April long weekend approaching, it's a great time to think about how to kick-start your long weekend and School Holidays, whether you're celebrating Easter or participating in other exciting events! We've put together a selection of brilliant activities to keep you entertained and active this long weekend.
Switch Off for Earth Hour 2021
Are you taking part in Earth Hour on Saturday, March 27th at 8:30pm? Join the community in making the #SwitchforNature to support the preservation of our ecosystems and sustainable use of our natural resources, for future generations. Switch off your lights for one hour and get involved with these great ideas!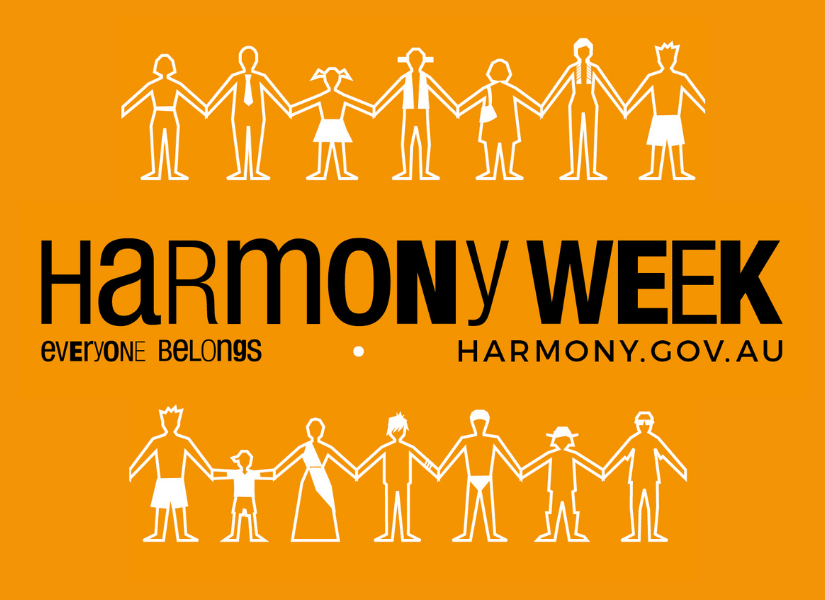 It's Harmony Week!
Harmony Week begins today and runs between 15 – 21 March! In line with Harmony Week, we are continuing to celebrate Australia's cultural diversity, our diverse teams, and our local community! We are proud to share our commitments to cultural diversity and showcase our programs to create a harmonious community space.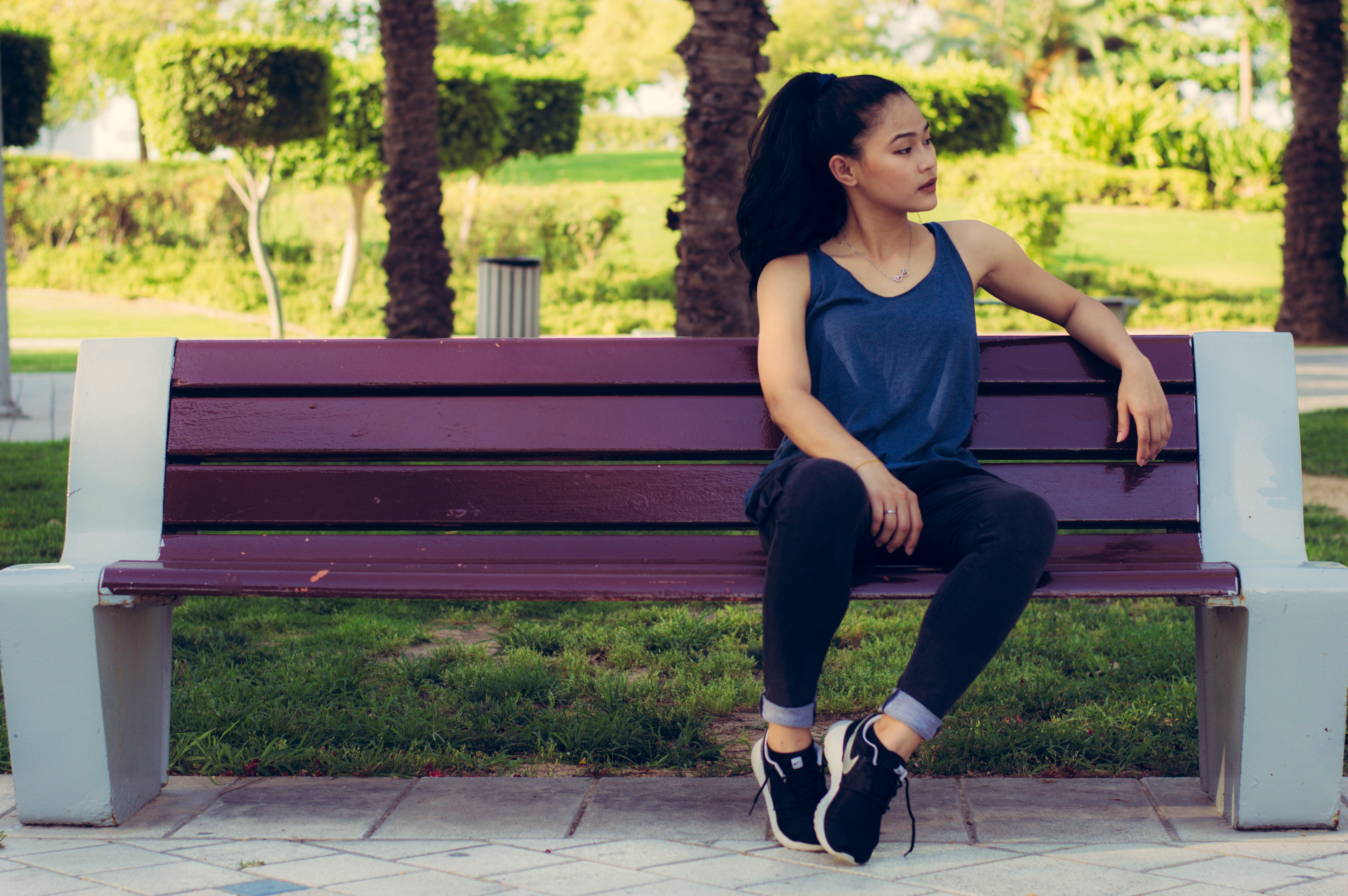 The Benefits of Disconnecting and Getting Outdoors
Spending refreshing time outdoors is one of the simplest pleasures we can grant ourselves yet is difficult to make time for without distractions or devices. Disconnecting from everyday matters and getting outdoors is highly beneficial for our health and wellbeing. Read more about the fantastic advantages.